Probationary Officers  (PO) salary with various Banks, Number of time We have been asked by our readers about the PO and Clerks Salary of different banks. What are the incentive, perk and benefit More...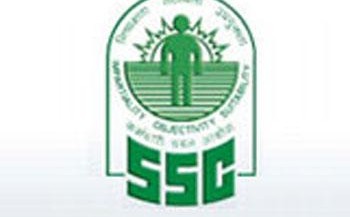 SSC Combined Graduate level Exam i.e CGL 2013 Cutoff Analysis and Answer Key, Staff Selection Commission most awaited exam for the year Combined Graduate level Exam (CGL) 2013 More...
After English controversy, changes to UPSC exam suspended by Government. There was a huge controversy over the inclusion of English paper in Civil Services mains exam that the More...

You have installed the Facebook new Application "Timeline" and found it complicated or not very friendly or bored. More...
Facebook is all set to redesign itself with many new features added. One of the many feature is "Timeline", More...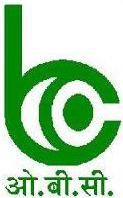 If you have given any exam for recruitment with Public Sector More...
Maharashtra Housing Area Development Authority (MHADA) housing has announced the Application for flats in Mumbai. More...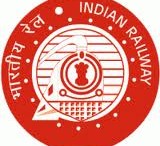 Employee's LFC/LTC Rail fare Chart Calculation Sheet, When ever any of my friends need to go on LTC or More...
Transfer PPF (Public Provident Fund) account with Post Office or any banks to SBI Bank to get the benefit of Online..
15G form : This is the form which is filled by any individual below the age of 65 Years as per..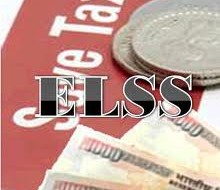 Equity Linked Savings Scheme or ELSS is a Tax Saving Investment option where investment from individual are investment in Equity and..
Aakash Tablets has made a hype in the Tablet market in India. The Cheapest Tablets was introduced at lowest cost for..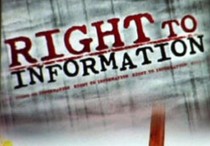 RTI i.e. Right To Information Act, This is the law which has given strength to the public to get the better..

Union Budget 2013 Highlights and it's impact on various Segment of Economy. Finance Minister P. Chindaram has announced his 8th Finance..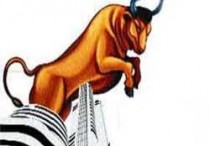 Stocks and Share To Buy or Sell After Budget 2013, After the finance minister Budget 2013 market cialis for sale was..